Always by your side in business.
At HARSAV Group, we support, develop and invest in businesses that help organisations become more operationally efficient. Originally focusing on operational cost reduction, HARSAV Group have diversified to provide business support services and business development consulting.
Our founders have upheld our values throughout the company's growth, to provide an exceptional service to all customers, delivered using the latest and most innovative technology.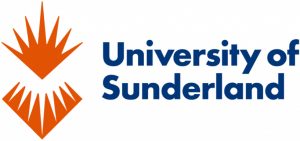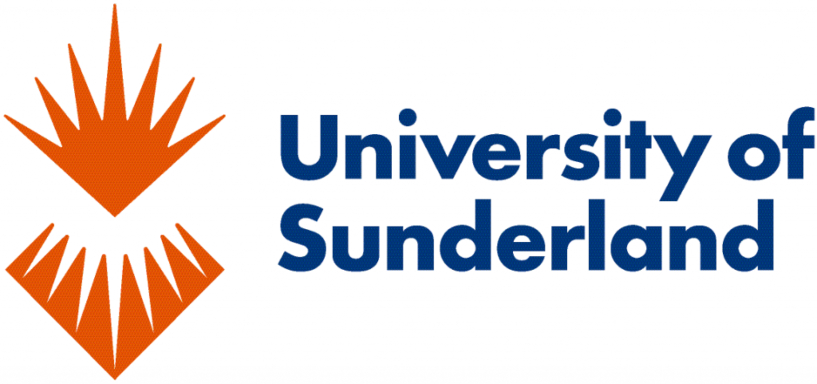 HARSAV Group have long-standing relationships with many Universities across the North East. From these strong relationships came our participation in the Change Maker Project, an innovative and bespoke project for...
Continue Reading

Welcome to HARSAV Group, a business management consultancy based in the North-East of England. Our expert team are dedicated to supporting, developing and investing in businesses to become more operationally...
Continue Reading
Sign up for our newsletter.
Business tips, tricks and advice, straight to your inbox
Oliver's business is soaring thanks to us.
BP Consulting is an Energy Management Consultancy based in the North East, who specialise in helping companies better manage their ongoing energy costs and is one of HARSAV Group's greatest investment story so far, taking a business that was struggling financially and transforming it in to a well-oiled and disciplined organisation that is now predicting exponential growth over the next 5 years.